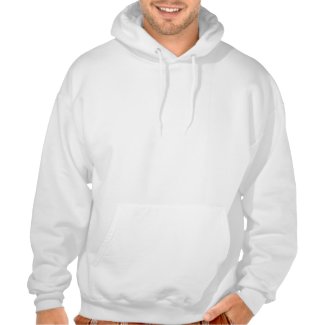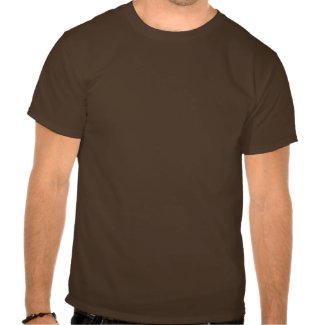 This freestyle fashion craze could be even bigger than legwarmers!
The FPA is putting its annual disc designs on clothing through the on-demand retailer Zazzle. The initial product offerings include the 2008 Gauthier Bros disc design plus a "Got Shred?" product line. The FPA will be opening the vault of past disc designs to add them to the mix.
There will be both US and European stores. The UK/Europe store currently has a free shipping offer to the UK and EU using the code UKZAZZLESHIP.
Profits from the Zazzle store support the work of the FPA.